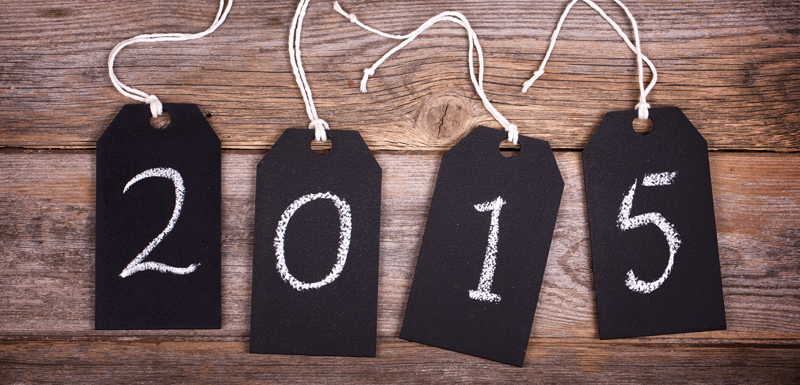 The holidays are over and a new year has begun. A new year brings new opportunity, new potential love interests (if you're single, of course) and a lot of fun on Hardline Chat's phone line and gay mobile app. In this post, we're breaking down the five reasons why 2015 is the best time to be on Hardline Chat – whether you're a first time customer or a long-time fan!
Let's get this show on the road starting with reason number five…
5. The New Year is One of the Busiest Times on the Phone Chat Line & Mobile App
It's a long-time tradition that people vow to improve their love lives and get out on more dates in the New Year. Naturally, this means that Hardline Chat is flooded with more callers than normal – increasing your choices and odds at finding Mr. Right. Whether you're looking for steamy chat, a hot date or even a relationship… you've gotta call Hardline Chat in the New Year because there's really nothing else like it.
4. With More and More Online Dating Sites, It's Hard to Keep Things Discreet
Every single year we only see more and more online dating sites, social networking apps and more of our personal lives online. It's a little scary to think about! For guys who are looking to keep their private lives private and still appreciate discretion and even anonymity, Hardline Chat is the obvious choice. We never reveal your identity or contact information, allowing you to relax and enjoy yourself while we take care of the rest. You share only what you want to share, and at whatever pace you decide, so you're always in total control of the situation.
3. You Can Meet Hot Guys Without Having to Brave the Cold
As much as we wish it weren't, it's freaking freezing outside. What's more is that it's going to remain pretty darn cold for at least four more months. But that doesn't mean that you need to wait for the ground to thaw to heat up your love life! With Hardline Chat you can meet hot, local guys without having to bundle up and brave the winter elements. Simply dial into the phone chat line or download the Hardline mobile app for Android or iOS and you'll be on your way to great new connections… stat!
2. You Can Spend Some of That Holiday Cash on Hardline Phone Chat line Minutes
So you received a couple prepaid credit cards or a little cash for the holidays? Lucky you! Why not pick up a minutes package from Hardline Chat. You're bound to be impressed by our super competitive prices (much cheaper than registering for a paid online dating site, we promise!) and by our friendly customer service. Or, pop that credit card info into the mobile app and join Hardline that way.
1. Like Always, Hardline Chat is Filled with Only Real, Local Men Looking for the Same Thing as You
2015 won't be all that different from any other year as far as the quality of guys on Hardline goes, and we wouldn't have it any other way. Hardline is 100% committed to allowing only real, local men on the line. We never work with paid operators and carefully screen all new profiles to ensure we're only giving you the best of the best out there. Unlike some other options, Hardline is filled with real gay, bi and curious men who are looking for fun. Care to join them? 😉
Call Hardline Chat now at 1-877-542-3344. If you haven't tried it before, you'll get a free trial! If you have, you can top up your minutes package with one of our super affordable packages and get back to chatting ASAP. See you there!