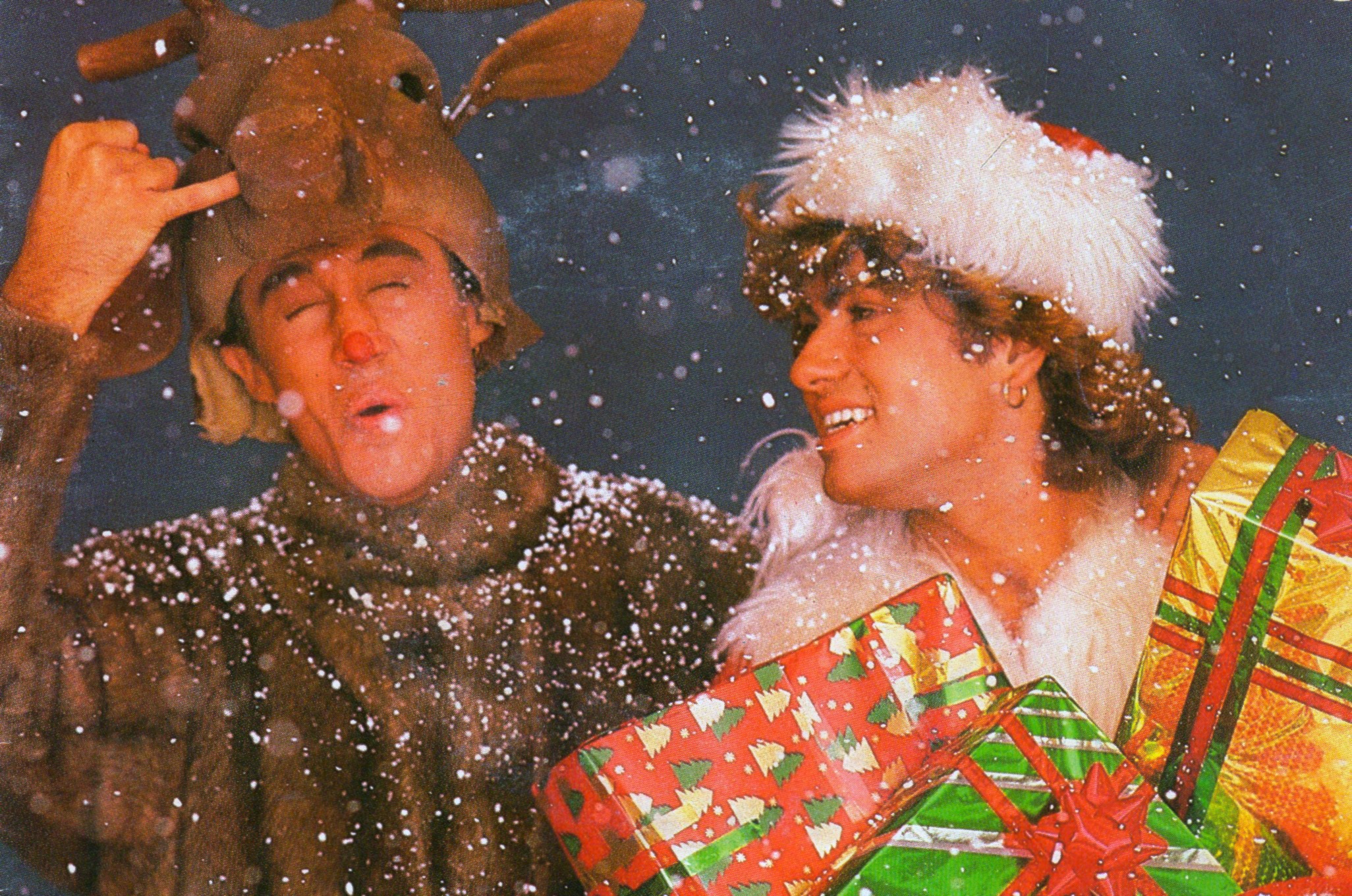 Yes it's that time again…ho ho's, tinsel, maxed-out cards and the dreaded Office Christmas…ahem…HOLIDAY or winter season 'christmaskwanzasolsticka' celebration, if you're PC.
So let's talk about how NOT to make an ass of yourself at this year's office party.
Now though they call it a "party", these events are really part of work and should be treated as such. It is however, important that you go, if you want to be considered part of the company, a "works-well-with-others sort of chap, or just to be considered for future raises and rises in responsibility.
It's also a time that your company wants to say thank you to their employees.
Don't miss it and don't knock it. In a world of unemployment, be happy for what you have and show up. have you ever been in chat rooms seeking local singles and asked others what their experiences have been at office parties?
Look nice, bring your spouse or significant other. Don't use it as an opportunity to show what a rebel you are and bring your twink with a piercing from his nose to his nipple and don't bring your scary bear dressed in leather and hair either. If those happen to be you siggy others, dress them office appropriate; casual with a hint of elegance and style.
Come on, we're gay, this stuff is innate!
Don't drink too much! Drink just enough that you are not the empty handed when toasting the boss, don't drink so much that you are dancing with a lampshade on your head…and there's no actual lamps at the party.
Be friendly, outgoing, and polite. Ask interested questions of everyone around you. Make nice, mild compliments but don't overdo it.
Don't eat like a pig and of course. Please don't eat a pig either!
Don't be the first to leave and don't be the last. No one needs to see your coach turn into a pumpkin, dear Cinderfella!
Use this opportunity to shine and be memorable for all the RIGHT reasons. You will be amazed at how proud you will be of yourself and at how much fun you can have just by being subtle, charismatic and letting you shine through this Yule.
Peace luv and ho ho hos!