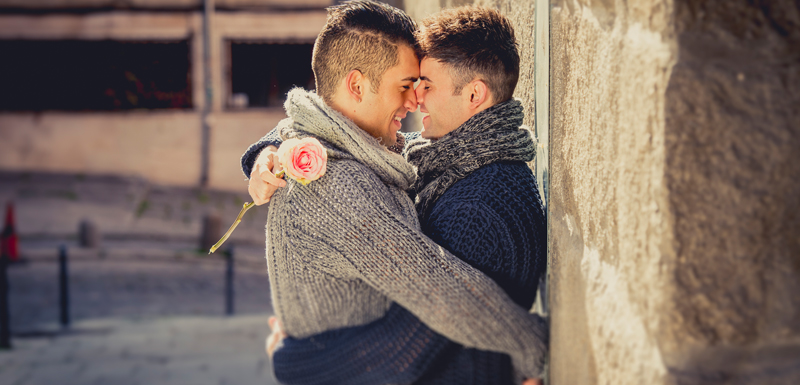 If you are like most of us, Winter is tough to get through. After the holidays are over we can be a bit down, either from the excitement being over or from the bills being a bit high, or both. We tend to feel less energy, less motivation and we also tend to put on a few pounds. Let's face it, it would be easy to ride that wave and get deeper in the funk…OR… we can grab the bull by the horns, or as I like to say the bush by the thorns (I prefer not to involve innocent bulls in my clichés!).
After all we are entitled to delve in the dark a bit. In fact it can be very good for us. Somewhat cathartic yes, though I do think cathartic is over-used and oft misunderstood these days. I would prefer to say, restful. Staying up, excited, optimistic, enthusiastic, staying slim and fit, all these things take a lot of energy to maintain and it is very healing and comforting to just let it go sometimes. Just not for too long. Habits get formed in 6 weeks and we don't want to carve a new and bad habit into the face of our lives.
Indulge yourself in a few weeks of eating avocados and almonds and maybe a bag of chips or two, snuggle with your sweaters and your favourite books, video games or do a tv show binge….THEN…get back into life!
Don't start with a four hour marathon through the snow though. Start with a good winter cleaning. I prefer to get my house and life organized in Winter. Go through your clothes, your books, your old broken cell phones, all the clutter that is dragging you down. Now you are ready for some fresh new clothes to kick-start the fresh new you who is on the way!
Work on the kitchen. Get rid of the bad for you, indulgent foods and focus on your energy foods. Light leafy greens, nutrient dense root veggies, hearty grains and some sweet fresh fruits are all great for boosting your energy and mood. Clean that fridge and put in a fresh box of baking soda.
Get your bills and finances in order. Make a budget and make plans to pay off your debt in a reasonable amount of time without stressing yourself.
I'm a big believer in the mind body connection and seeing things fresh and clean and organized around you affects how you feel about yourself.
Work on a light and fun exercise regime. Join a class, yoga, play volleyball or join a gym but make (and keep!) small commitments to yourself. If you go 2-3 times a week for a cardio workout then stick with it you will be doing great!
Make a resolution-buddy to help you stick with your small, easily attainable resolutions. This is where Hardline can be really fun and helpful too. Finding a friend or maybe even potential lover to share your struggles and successes with can bring you even closer than if you met when you were at your peak!
Good luck with your love, life and resolutions and remember Valentines Day is coming soon and you want to be ready for your much-deserved day of love!