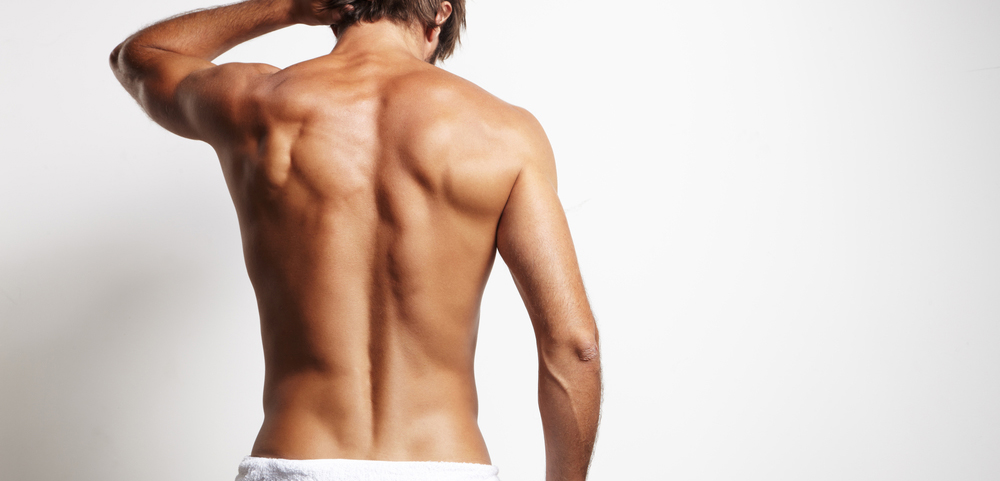 National Nude Day is a bit of a paradox. You're supposed to celebrate by going nude, but plenty of countries don't exactly embrace the whole public nudity thing. So how are you supposed to go on a proper, naked date without getting arrested? It's not as difficult as you may think. To avoid another mugshot, take a look at our top 5 ways to celebrate National Nude Day safely with your beau!
Go To A Nude Yoga Class Together
Yoga continues to be a pretty in thing, so why not finally try it out? And if you've already tried it, then go ahead and up it a notch by indulging in a nude yoga class together. The benefits include a freer, less inhibited sense of your body as you work on stretches and relaxation. Trying out such a class with your partner will bring you both closer while you celebrate July 14th!
Try Out A Sauna
Either at some fancy place or in your own bathroom; it doesn't matter! If you have the money to go to an actual sauna, then by all means go for it. But if you're more for privacy or saving some cash, then put together your own sauna in your bathroom. Use some towels to block the bottom of the door, turn the shower faucet on as hot as it'll go, and turn it off once the steam starts to take effect in the room. Sit down and enjoy!
Have A Naked Date
In your own home, of course. And probably with the curtains drawn once the sun goes down and the lights go on. Remember that people can easily see into others' windows that way! Otherwise just go about your usual dating ways…only naked. Watch a movie, cook dinner, talk. Do whatever it is you tend to do while on an indoors date, just be naked while doing it!
Shower Together
If you'd rather not faint from too much steam or go through the trouble of cooking an entire dinner, then the next best thing is to shower together. Not only can you celebrate National Nude Day, but you also can argue that you're doing something good for the environment. Not wasting natural resources is pretty cool right now. So just get naked and get clean together. And then possibly get dirty again during or after… but who's complaining about that, right?
Give Each Other Massages
We're not saying it has to be some sort of sexual thing. It's just a great way to get to know each other's bodies better! When was the last time you really looked at one another? Cast away the shyness and insecurities; you two will only get that much closer by baring all. Just take turns lying down on the bed or couch while the other relieves your tension. Neither of you needs to have any experience with massage. Just the basics of touch itself can be comforting.
Have you celebrated National Nude Day before? What have you done in the past? Let us know in the comments!