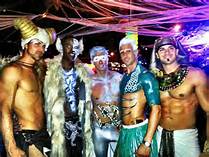 Time once again to start planning for the most FABulous holiGay;
HOWL-ah-ween(y)!
Let's dish about the most-popular, sexiest, 'revealiest' costumes for 2017!
Potter-ville!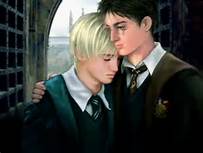 All your private school fantasies can come true for a night when you dress up like Ron Wesely and Harry Potter.  I always thought Ron never seemed that into Hermione and this could be why. Ron and Harry are friends forever. What about that delicious sexual tension between Harry and Draco Malfoy? Bring it to a head this Halloween when you and your mate play up the Hogwarts fun. ( Just play safe and be sure you don't go home with some other kind of 'warts'!)
This is Sparta!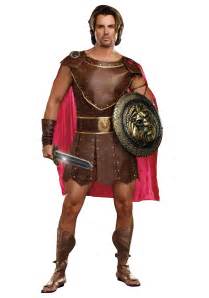 Gladiators are popular any year and this one can be the year you can say; Glad-he-ate-her? NOPE not me! This hot costume works best on the buffest and barest men. If you can't be one, here's hoping your date can be at least!
Tight ends!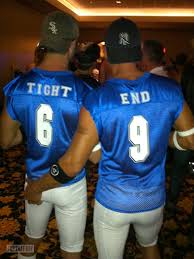 Football players are hot, hairy and this costume is easy to do as most of us know some butch sporty guys who would be willing to let us slip into their uniforms for a night of a different kind of sporting play!
Hammer of the Gods!
What could be hotter than Thor? Dress up like the legendary hottie and you could score…and maybe end up a bit 'thor'! (too far?) maybe you will be singing "Valhalla I am coming!" (ok I KNOW that's too far!)
Heads of State
If you've got the bod (and the ego!) you can dress up like the "King" of Canada or if you have the ego but not the bod, go for the King of America. Though fun, I can't guarantee this will be sexy!
Like every Halloween play safe and have a blast!