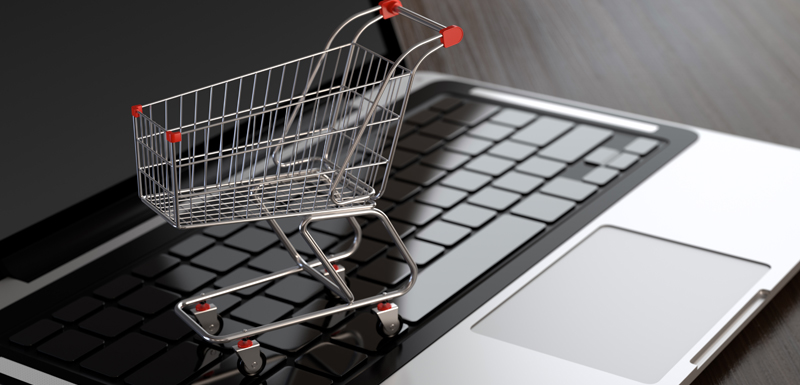 Last week, we talked about the new fashion trends coming up for this spring. But with all the reds and stripes and nautical themes, where are you supposed to get them? You could walk into any retailer, or you could hit up the suppliers at Frank & Oak, who are known for catering specifically to men's fashion needs, providing you with more options and benefits than any other clothing website for men.
Personalized Account
With your free membership, you'll get a personalized account, catering to your age range, clothing sizes (e.g. slack, shirts, blazers, shoes), fitting preferences (e.g. slim, skinny, regular), personal style (e.g. preppy, creative, classic), your work environment (e.g. school, start-up, outdoors, traditional office, home), your weekend activities (e.g. clubs, parties, relaxing at home), your favorite colors and your favorite popular clothing stores (outside of Frank & Oak, of course). Answer all of these questions and you'll get the next great feature on the Frank & Oak website…
Style Advisors
Based on your questionnaire, Frank & Oak will determine your best match for a personalized Style Advisor, whose style and hobbies are similar to yours. If you're ever in a fashion bind or have questions, your Style Advisor will be available by either phone or email. They can help you with everything from whether or not a tie goes with certain shoes to picking out an entire ensemble… all before you buy! Not looking to engage with a live person? No problem! The descriptions of every Frank & Oak product includes suggestions on how to best pair the piece of clothing you're considering, turning even the most fashion-stunted person into a designer.
New Collection Every Month
Instead of letting their stock get old and tired, Frank & Oak purposely brings in whole new collections every month, specifically themed for our seasonal needs (For instance, the month of March is The Seaside Issue, great for finding vacation or professional wear suitable near chilly shorefronts). What's in store for the month of April? You'll have to see for yourself!
Hunt Club
In addition to new, monthly collections, Frank & Oak has other features their competition doesn't, including the opportunity to join the Hunt Club. For just $30 a year, you can benefit from free shipping on both orders and returns, 4% store credit cash back rewards for every purchase, access to select in-store discounts and gifts, and the ability to try 5 products on at a time (specifically catered to you) before deciding whether or not to keep them. Learn more about the Hunt Club here!
Up-To-The-Minute Style Resource Center
With all of their perks, Frank & Oak is even more of an original shopping experience with their Resource Center. Keeping privy to the art of living, they're a great, one-stop site for the latest in music, media, and fashion. From skin treatments to Instagram boosting tips to how to dress up your casual look, there's bound to be something for everyone. And don't forget to check out Oak Street, a biannual magazine "that explores the interaction between media, culture and community." Now you can be fashionable both in body and mind!