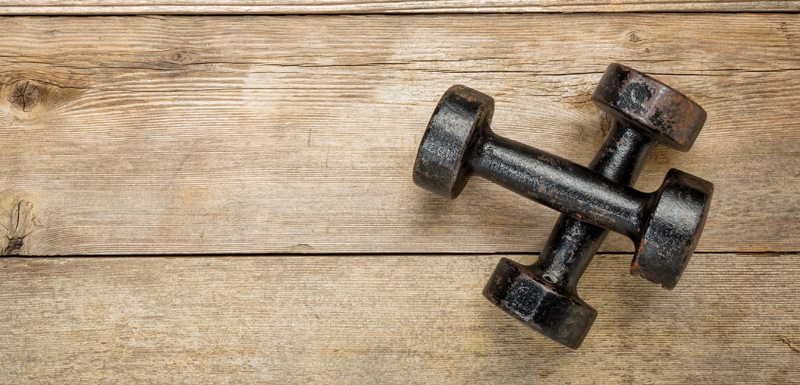 Sometimes, a guy just needs a little motivation to get off his butt and make it down to the gym. We figure, what better way to inspire, motivate (and delight) you than sharing 5 Instagram accounts filled with male fitsperation? So sit back, relax… and then get down on the ground and give us twenty! 😉
1. @Marc_Fitt This Montreal hunk is a model, social activist (we love) and regularly shares photos from both in and out of the gym. We're usually not ones for bathroom mirror selfies, but when Marc shares them we totally change our minds. If you're looking for sweet gym merch or help making a personal workout plan, head over to Marc's ecommerce shop.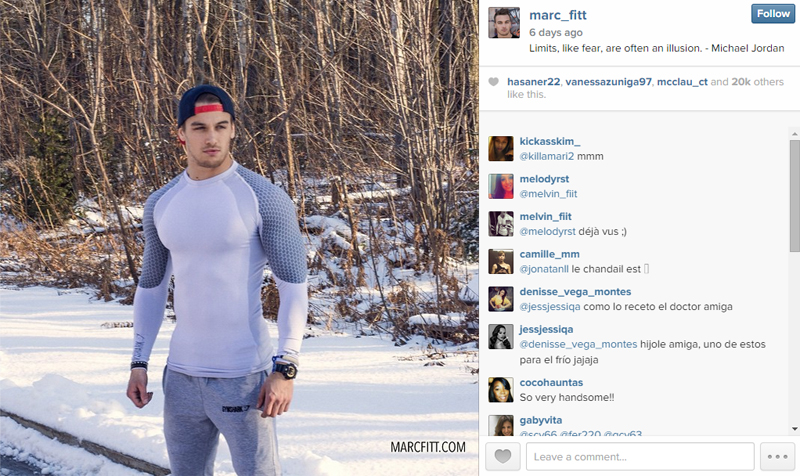 2. @SteveCook_32 This guy knows how to keep us motivated and our eyes on the prize. He shares food, workouts and photos of Steve himself that make him look as though he just walked out of a magazine… and into our hearts. Give him a follow if you're in the market for eye candy meets male fitspiration. We'll see you there ;).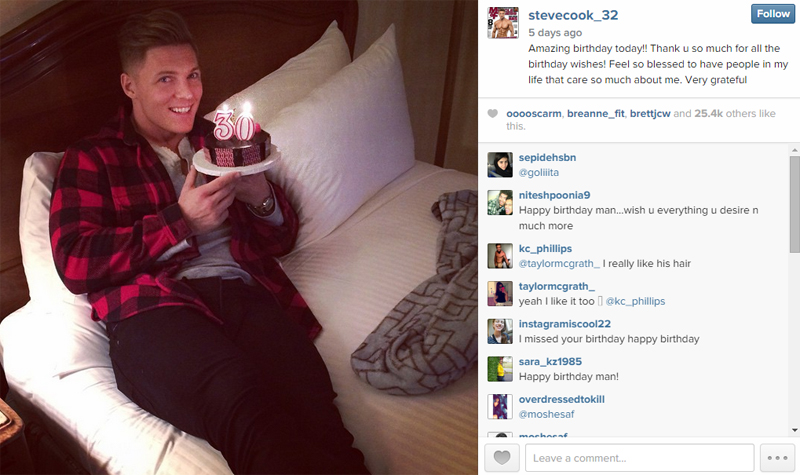 3. @NealMaddox How could we NOT include a man who regularly share pictures of him and his dog? Neal rotates gym pics, professional running photos, recent merch hauls and even memes on his Instagram account. We dig his sense of humour and love getting an inside look at what keeps Neal going. He's fit, funny and puts it all out there on Insta for you to follow. What more could you ask for?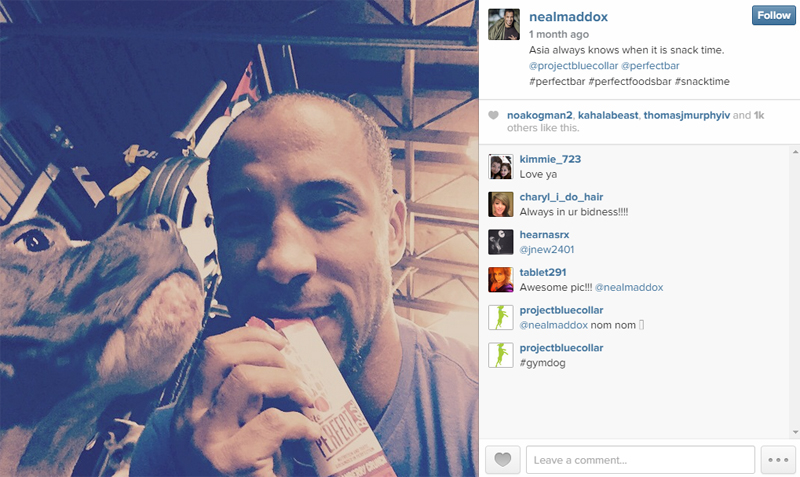 4. @ScottPanchik Scott is a successful business owner, workout enthusiast and Instagram sensation. Between sharing hilarious pictures of him getting up to no good and short gym videos that keep us all amazed, he somehow finds time to chop down holiday trees with his girlfriend (yeah, yeah… we know). Give him a follow if you want more than just fitsperation, but someone with big personality also.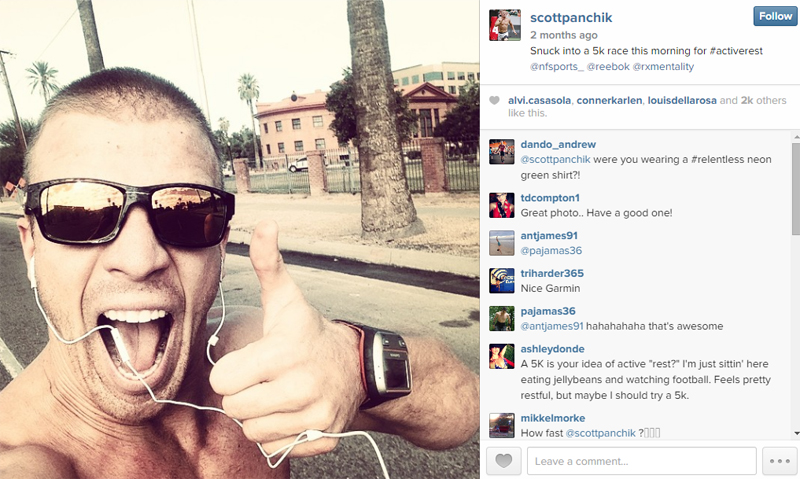 5. @CarsonClayCalhoun Last but definitely not least is the insanely flexible Carson. Rocket yogi (whatever that means), dancer, beat boxer and hansstand-up comedian… this man has and does it all. Follow for short videos showing you how to improve your flexibility and photos of Carson doing yoga just about all over the world.
Who do you follow on Instagram for fitsperation? Or, who do you follow on Instagram "just because"? Let us know in the comments section below!