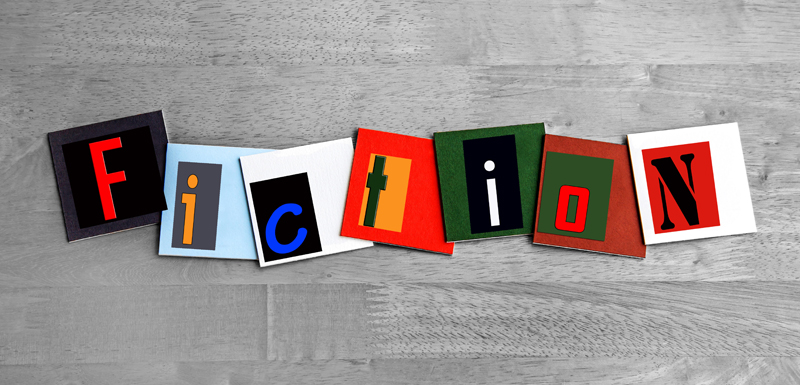 Since the 90s, a pretty big boom has happened in the world of literature. In short, writing gay characters has become something to be embraced instead of something to be discouraged. Unfortunately, some characters have been portrayed negatively (e.g. Dorian Gray from The Picture of Dorian Gray), handled incorrectly (e.g. Professor Dumbledore from the Harry Potter series), or purely speculative (e.g. Rorschach and Nite Owl from Watchmen) in their gayness. However, still others wound up being positive, redemptive or lesson-learning characters, giving their gay readers something to chew on.
Character: The Cluracan
Book: The Sandman
Author: Neil Gaiman
Lesson: Sometimes sex is exactly what you need.
Giving a nod to Irish folklore, Neil Gaiman's minor character, The Cluracan, embodies both whimsy and indulgence as a creature who is unapologetically himself. Always ready to drink and entertain long, passionate nights with men, The Cluracan often additionally spins extravagant tales for as long as he's sober. When the going gets tough, he's often found either comforting others with his tales or comforting himself with spirits and sex. He's essentially your garden-variety lustful mythological creature, only gay. And it's just nice to have that sort of uncompromising representation. Yes, sometimes gay guys have lots of sex. And there's nothing wrong with it working wonders as a stress-reliever.
Character: Celie Johnson
Book: The Color Purple
Author: Alice Walker
Lesson: Love and tenderness, no matter its form, can get you through the hardest of times.
The Color Purple is definitely a novel for the ages. After enduring many years of hardship and abuse at the hands of white folk, main character Celie and side character Shug end up spending some intimate time together. Essentially, they deciding to be together encourages them both to keep going and beat the odds. Sadly, this full-blown love affair between two women was toned down significantly in the movie version starring Whoopi Goldberg, trying to flip it instead as symbolism of simple tenderness in life.
Character: Thom Creed
Book: Hero
Author: Perry Moore
Lesson: Being gay shouldn't have to be a secret identity.
In this YA fantasy novel, gay main character Thom finds out he has the power to heal others. But with his father being both homophobic and a spurned ex-superhero of The League, Thom feels it's probably best to keep both of these things to himself. While working hard to appear normal, he's eventually recruited by The League, where he and a small group of misfits must investigate a sudden series of unexplained superhero deaths. How in the world is Thom supposed to keep all of this from his father? Perhaps it's time to finally figure out what's supposed to be a secret identity and what isn't.
Character: Will Grayson
Book: Will Grayson, Will Grayson
Author: John Green and David Levithan
Lesson: Whether you're part of gay stereotypes or not, it just doesn't matter.
Will Grayson isn't the most common of names. Suffice it to say that it's an incredible coincidence when Will Grayson runs right smack into Will Grayson, made all the odder since it happens at a porn store outside of town late at night. Written in back-to-back style by John Green and David Levithan, the gay Will Grayson (Levithan's character) learns to tackle life, love and circumstance in high school, all the while being unapologetic about his behavioral stereotypes as a gay guy… who nonetheless loathes "Somewhere Over the Rainbow." In the end, both Will Graysons—gay and straight—learn to accept themselves as they are.
Character: Professor Albus Dumbledore
Book(s): The Harry Potter Series
Author: J.K. Rowling
Lesson: Be a freaking wizard.
Okay, so Dumbledore is arguably problematic in the way he was outed by J.K. Rowling outside of the Harry Potter series (as opposed to doing it "himself" on the inside), but as a character himself, he's still pretty awesome. Let's face it: having a character this strong, wise and powerful who happens to be gay is pretty amazing when it comes to literature role models. The only way he would have been the ultimate in cool is if he was more upfront about it.
Of course, there have been numerous gay characters in fiction by this point, far too many to list here. Tell us your favorites in the comments below!